The 2024 State of Automation Report
Find out what the data actually says about how to approach automation in 2024.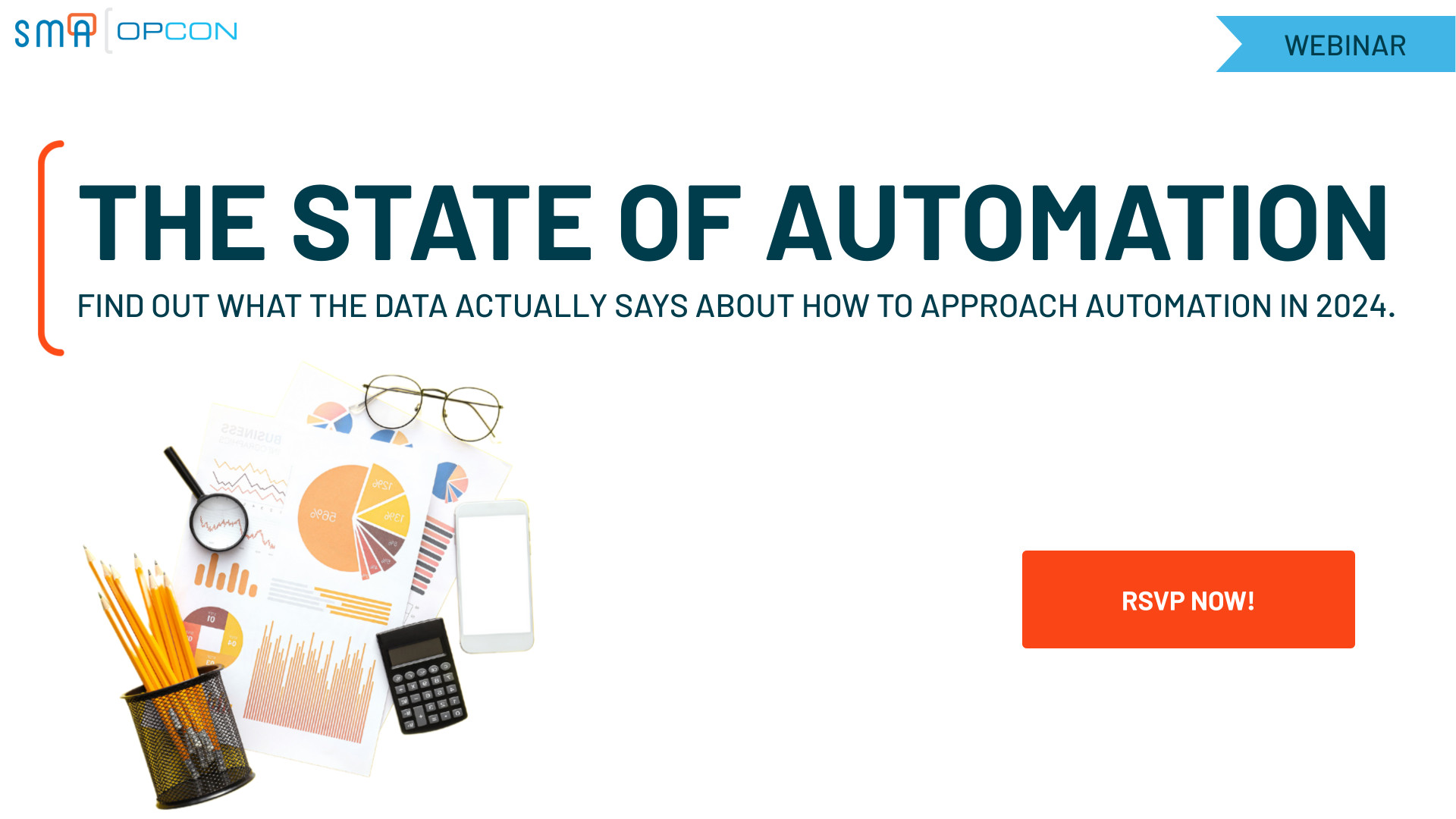 Wednesday, January 10, 2024 2:00pm CT
Reserve My Spot
If you register now but can't make it to the event, we'll send you a recording of the webinar later!
SMA Technologies' 2024 State of Automation Report is here! The report's research spotlights critical automation insights from over 500 U.S.-based executives in the banking, credit union, and insurance industries.
Want to get the report highlights from top automation experts? On Wednesday, January 10, 2024 at 2PM CST, join Todd Dauchy, CEO at SMA Technologies, Ryan Dimick, CPO at SMA Technologies, Ted Goldwyn, financial services expert and author of SMA's 2024 State of Automation Report, Andrea Downing, Product Marketing Manager at SMA Technologies, and many of your industry peers for a 45-minute breakdown of the report's key insights, including:
Which types of automation are saving organizations the most time and money
How to overcome the biggest barriers to automation implementation and adoption
Why automation investments will continue to grow over the next few years
How much you could save in 2024 by implementing the right automation solution now
Whether you're an IT professional, director, or VP, if you want to find out how your competitors are leveraging automation and calibrate your 2024 approach to automation with the latest data and insights, this webinar is for you!
Trusted by Financial Services for Mission-Critical Operations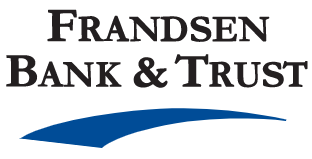 About SMA Technologies
SMA Technologies offers powerful, easy-to-use workload automation and orchestration software to eliminate manual tasks and manage workloads across business-critical operations. It's the perfect fit for financial institutions, insurance companies, and other transactional businesses. Many of our team members come from financial institutions and have personally experienced the power of OpCon. We exist to give you time back, so you can do what really matters — whether that's implementing strategic business objectives or making it to your child's sports games, our automation makes it possible.